Your own watermark, simply beautiful and anti-counterfeiting.
Your own watermark in the display as a logo is good for the image, can generate into the absolute anti-counterfeit paper by means of UV fluorescence.
.
Watermarks are image marks visible in the paper, and there are real, semi-real or fake watermarks.
The genuine watermarks find their justification compared to the semi-genuine and non-genuine watermarks in very large print runs. There they also find their economic advantage over the fake watermarks.
Explained by the fact that the fixed costs in the production of the real watermarks are much higher and the variable costs are much lower than in the production of fake watermarks.
The optical difference in texture between the genuine and non-genuine watermark is mainly due to the change in paper thickness and the edge sharpness of the watermark.
The light transmission of both types of watermarks are similar and they explicitly do not provide forgery protection and they can now be imitated or replicated by quite a few factories and printers.
In fact, anti-counterfeiting is defined by the impossibility of imitating or reprinting a product such as a given watermark.
The success of decades of research work is to produce an honest and forgery-proof watermark.
It is the watermark with the double mode of action: bright in the backlight and fluorescent in the dark under black light.
This unique UV watermarking technique developed by us can be applied to coated and colored papers on request to further strengthen security against counterfeiters.
If it is a matter of beauty, image and competitive advantage and printed matter that is not worthy of protection against counterfeiting, we can of course also offer you the simple watermark. Of course, at an advantageous price and performance ratio for you.
Of course, you will get the same advantages for printed matter with additional genuine anti-counterfeiting protection. Thus, we cover all kinds of printing projects such as certificates, official forms, business forms, deeds, securities, vouchers, admission tickets, ticket systems, season tickets, certificates, expert opinions, image papers; civil status certificates, letterhead, letterheads, school certificates, law firm papers; letterheads, business papers, COC papers, etc.
Polish up your image.
With the help of our unique watermarking technique you can set accents.
1)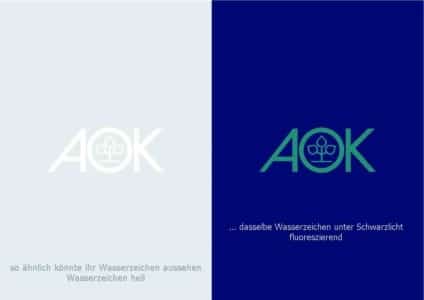 2)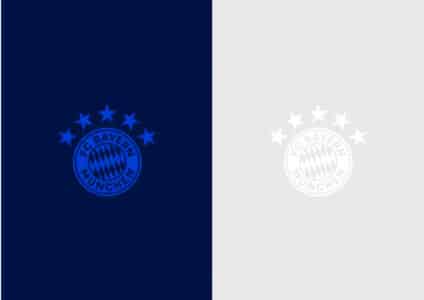 3)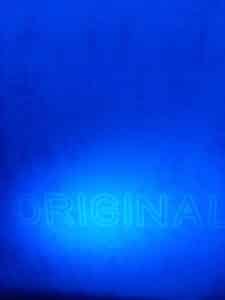 4)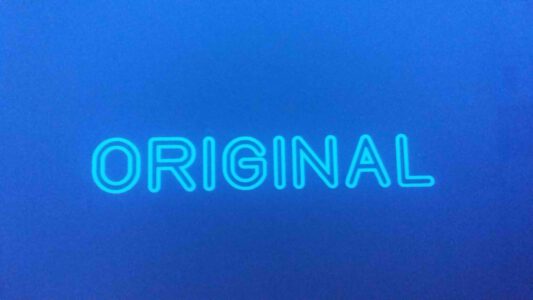 1) custom watermark paper | logo AOK left bright in back light – right fluorescent under black light
2) custom watermark paper | logo FC Bayern München left bright in back light – right fluorescent under black light
3) + 4) watermark paper | logo ORIGINAL fluorescent under black light
your own watermark in any papers – license   |      watermark in all papers bright in back light   |    security watermark paper  |      contact me